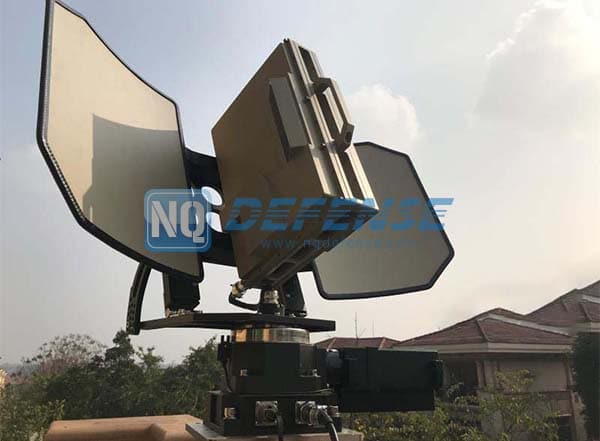 NovoQuad has successfully entered into in-depth cooperation relationship with an industry leading company, to explore and develop the infinite possibilities of Anti-Drone Systems and Solutions in the West Asia.
NovoQuad's advanced radar technology and professional Anti-Drone Solutions specific to different scenarios will satisfy the requirements from different customers and various operation environment.
ND-BU001 Standard Anti-Drone System is designed to protect from invading consumer-grade small rotor drones and suitable for most of application scenarios.
ND-BU002 High-End Anti-Drone System could fulfill long-range detection (up to 5km) and missions.
ND-BU003 Basic Anti-Drone System with sufficient detection range has significant advantage in price.
ND-BD003 Handheld Anti-Drone System is portable and flexible for low-altitude protection deployment, which could be adopted individually or integrated with other anti-drone systems.
Besides standard Anti-Drone Solutions, Customized Anti-Drone Solutions with integration and installation services could be provided to meet the needs of particular application scenarios and projects.
Collaborating with local partner, NovoQuad's technical capability and professionalism will be better reflected in each aspect of local projects, such as demonstrations, field tests, delivery and training courses.