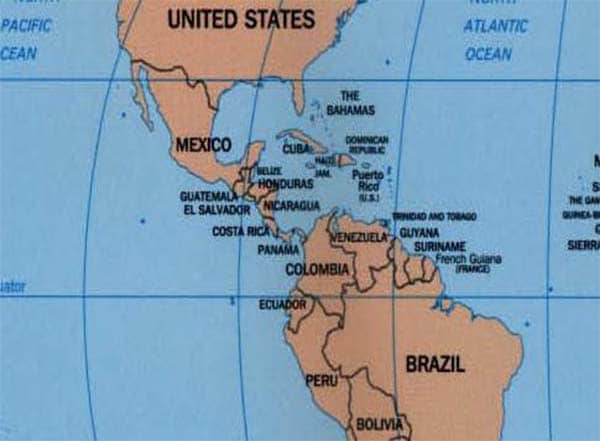 To deeply explore South American market and better serve local customers and end users, NovoQuad has built up strategic cooperation relationship with a well-known company in South America.
Both teams will closely cooperate and positively communicate at all levels, to bring cutting-edge radar technology and related products suitable for local operation environment to South American market. With NovoQuad's strong technical strength and powerful local partner's efficient supports and communications, the local customers and end users are easy to access to advanced Security and Defense solutions, including but not limited to Anti-Drone Solutions, See Through Wall Radar Solutions, Wi-Fi Interception Solutions and Bomb Jamming Solutions.
With the in-depth development of strategic cooperation with local partner, NovoQuad will continually commit to bringing benefits and exquisite services to the customers and end users in South America, and making the security and defense missions and tasks more efficiently and intelligently.