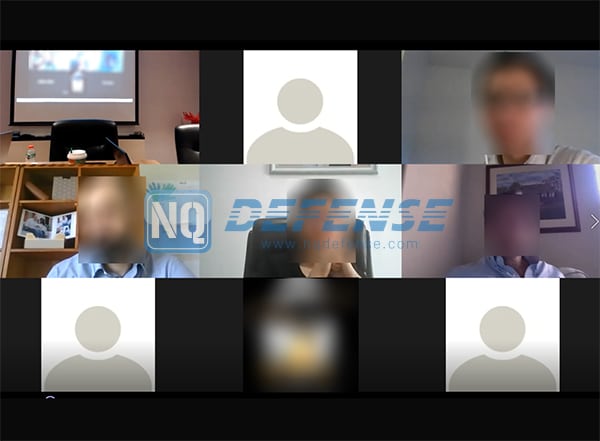 With the smooth progress of Anti-Drone System project, NovoQuad team have held an Online Project Meeting with the customer in Southeast Asia to discuss project details, including requirements on special parameters, integration and installation process.
To better meet customer needs, the technical engineers of NovoQuad have provided professional advices and customized solutions based on the specification requirements and application environment, and further explained in detail about the integration and installation process.
Through in-depth communication, both NovoQuad team and the customer have had a clearer consensus on product functions, customization services and project planning, which greatly promoted the project progress.