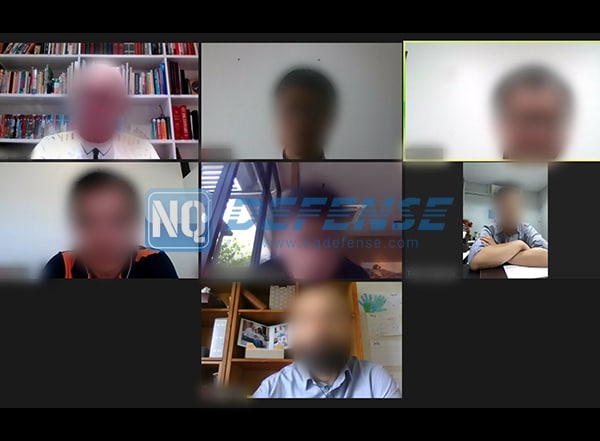 Under the severe pandemic situation, frequent business trips or on-site product training are not available. In line with the customer-centric concept, to achieve better user experience, NovoQuad team have created complete online product training process and detailed FAQs for local customers and distributors.
Through Online Training Conference, NovoQuad team are able to meet with customers face to face, fully demonstrate product operation process, clearly explain matters need attention, and concisely answer questions regarding technical and operational issues. Thereby, NovoQuad team could provide full range of supports and assistance to satisfy customers' demands.
After Successful Delivery of multiple See Through Wall Radar Systems, NovoQuad team have conducted professional online training, to make the customer be familiar with the product and its operation process, which received praise from the customer for the strain capacity and professional spirit.
Guided by the core value of "Customer-Oriented", NovoQuad team will exert all energies to help customers achieve the project success, with technical competence and professional dedication.