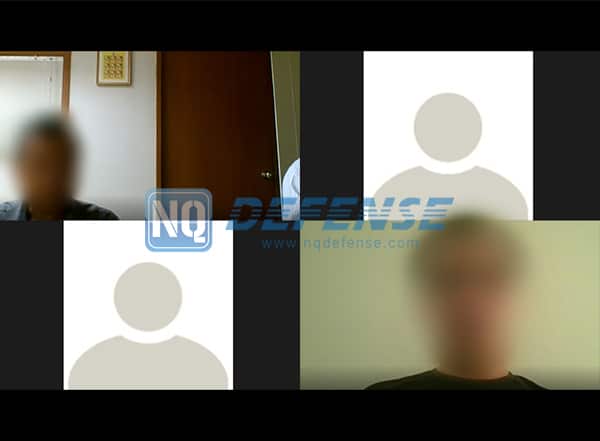 NovoQuad always treat its customers in first order, by working and arranging all processes toward customers' benefits, and providing high-quality products and sophisticate technical supports.
NovoQuad team have held a Video Conference with its valued customer in Southeast Asia to discuss about the upgrading process of Anti-Drone System. Address the customer specific needs, NovoQuad team have proposed to upgrade the radar and camera system, to achieve more effective detection and searching results in new application environment. To serve with a high-quality user experience, further flexible options for system upgrading have been provided. The customer was satisfied with the professional proposal and considerate service.
Besides the in-depth discussion of current project, NovoQuad team have also explored potential cooperation opportunity in new project with the customer, which further facilitated the strong business cooperation relationship between NovoQuad and its valued partner.