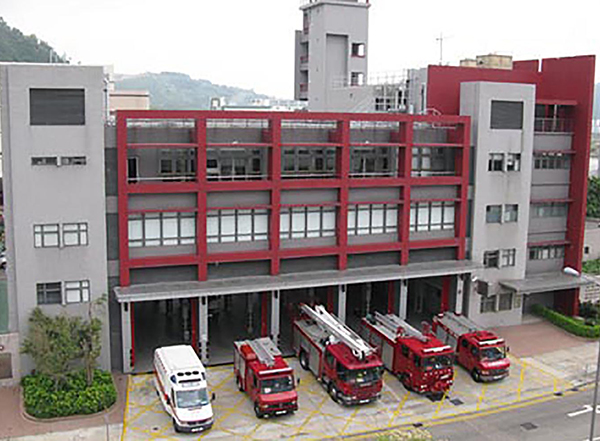 In some parts of East Asia, earthquakes, mudslides, landslides, mountain collapses and other natural disasters happen occasionally. The fire department attaches great importance to these areas, and the effective and suitable radar system is quite necessary for detecting and locating victims during rescue missions.
ND-SV003 See Through Wall Radar System designed and developed by NovoQuad team specializes in locating living people behind walls or optically nontransparent obstacles during anti-terrorism operations, natural disaster rescue missions, avalanche recovery search, or locating people trapped in smoke filled rooms. Considering that the fire department needed a solution to detect and locate victims during rescue missions, NovoQuad team submitted a proposal and introduced its ND-SV003.
After the proposal was approved by the fire department, NovoQuad team were invited to the fire department office to demonstrate the system functions and performance from August 21 to 23, 2016. The officers of the fire department were satisfied with the system which would support them to clearly detect and locate victims during rescue missions.
Upon the completion of the on-site demo, the fire department placed an order for 10 units of ND-SV003, and the purchased products were well packaged, delivered and accepted on September 16, 2016.