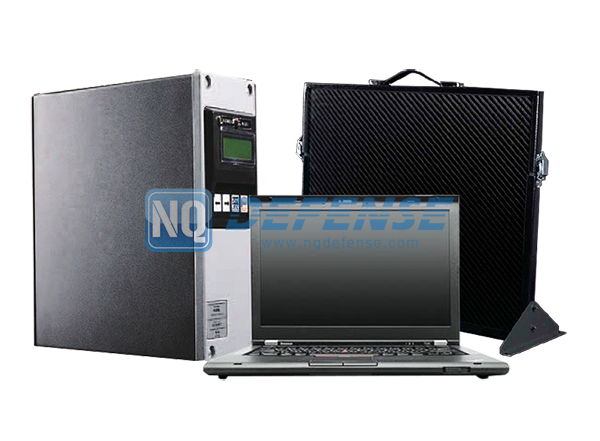 In some areas of Southeast Asia, violent crimes, terrorist crimes, illegal drug trades and other crime activities conducted by terrorists and armed rebels are rampant. The local governments pay much attention to these areas and order to concentrate manpower, material and financial resources to combat crimes in these areas.
In order to combat crimes, local government agency needed a solution to integrate military robots with X-ray inspection system to detect and destroy the dangerous explosives and bombs in battlefields and forests. NovoQuad team submitted a proposal to the government agency introducing ND-XN001 Portable X-ray Inspection System and worked closely with the technical team of the robot manufacturer to test the match degree between the robots and the system.
After the proposal was approved by the officers, NovoQuad team were invited to make demonstrations of the system and test the match degree between the robots and the system at the base from August 25 to 27, 2015. The test results were satisfactory by showing that the system with accurate detection function exactly matched with the robots. Then the officers placed an order of the system, and gave a high appraisal to its performance after using.