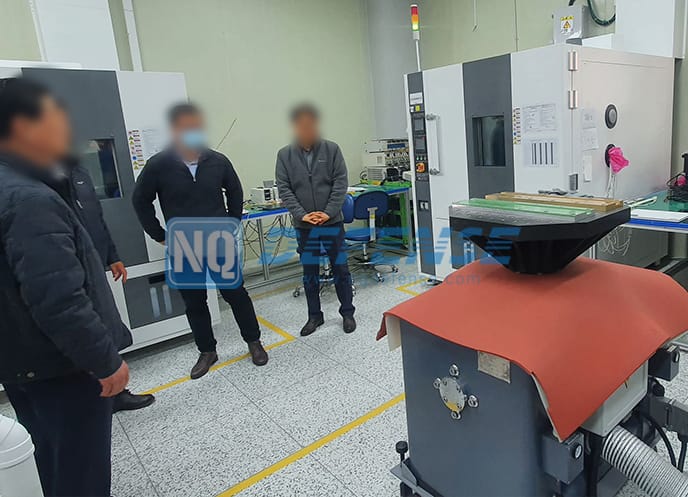 At the end of March 2023, our team had the pleasure of visiting and meeting one of our valued local partners in Korea. During this meeting, following a comprehensive introduction of our range of Anti-Drone Solutions, both parties had an in-depth discussion on a series of further project cooperation.
Our Anti-Drone Solutions have been designed and developed to deliver exceptional performance in monitoring and countering unauthorized drones, which have already been adopted by government agencies in numerous countries. Throughout the meeting, demonstrations of the anti-drone operations in various scenarios, including protection of critical infrastructures, security at major events, and defense missions, were presented. Having recognized the effectiveness of the solutions in addressing the increasingly complex challenges posed by illegal drones, the local partner expressed great admiration for our cutting-edge anti-drone solutions.
To further explore collaboration opportunities, the local partner graciously arranged a tour of their testing lab. Our team was thoroughly impressed by their innovative approach to their major business. Both parties firmly believe that further project cooperation and market expansion will be smoothly carried out, due to the respective strengths and professionalism.