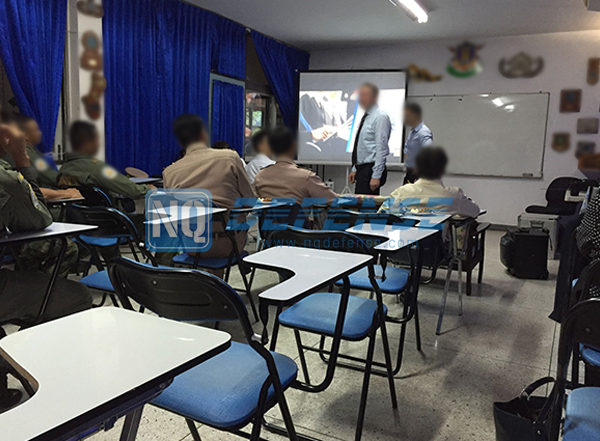 To combat crime activities, the local government in Southeast Asia purchased many bomb jammers in past years. As some jammers did not work well and the government officers were not satisfied with their functions or performances, new powerful and efficient jammers were needed to be purchased to replace some of them.
ND-BL003 Reactive Convoy Jammer designed and developed by NovoQuad team is widely used to protect VIPs, convoys and high-security objects against threats of possible terroristic acts when explosive devices with radio-controlled fuses may be used for it.
After checking the draft tender document based on normal barrage jamming technology, NovoQuad team suggested the officers to consider the new advanced reactive jamming technology. By comparing with the conventional barrage jamming technology with features of high output power, big weight and dimension, low efficiency and hazardous radiation, the officers admired the advantages of the new advanced reactive jamming technology, that was safety, with long jamming radius and no jamming frequency gap.
Thereafter, NovoQuad team were invited to make demonstrations of ND-BL003 at the designed testing site from October 12 to 15, 2015. The test results showed the advanced functions and high performance of the system. The chief officers highly praised the new advanced reactive jamming technology which successfully avoids the disadvantages of the barrage jamming technology. The technical experts of NovoQuad also discussed with the officers and technical staffs regarding the details of the system, in order to better meet the needs.
The officers gave a high appraisal to the performance of ND-BL003 after using, and appreciated to the professional training services and customized services of NovoQuad. After that, NovoQuad team were also invited for further demonstrations of its advanced reactive jamming technology with other series products.