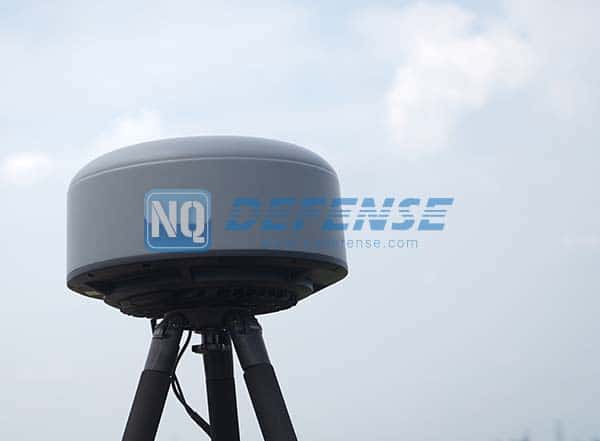 NovoQuad is always adhere to conducting comprehensive product training and providing considerate after-sales services with prompt response for its customers. In August, NovoQuad team have promptly assisted one of its valued customers by demonstrating the detailed operation process of ND-BU003 Basic Anti-Drone System and answering their technical questions raised during use.
The technical experts of NovoQuad responded to the questions immediately and communicated with the customer regarding detailed operation situation. Right after, a video meeting has been held for the customer. During the meeting, not only the questions have been answered explicitly, but also the correct system setup process has been went through, to make the customer be clear with the operation process of both software and hardware. The customer was satisfied with NovoQuad team's prompt response, high efficiency and professionalism.
Guided by the company value of "customer-oriented", NovoQuad team serve its customers in the first line. Timely technical support and professional product training are provided to improve customers' experience of use and benefit customers.