Lawful Interception Solution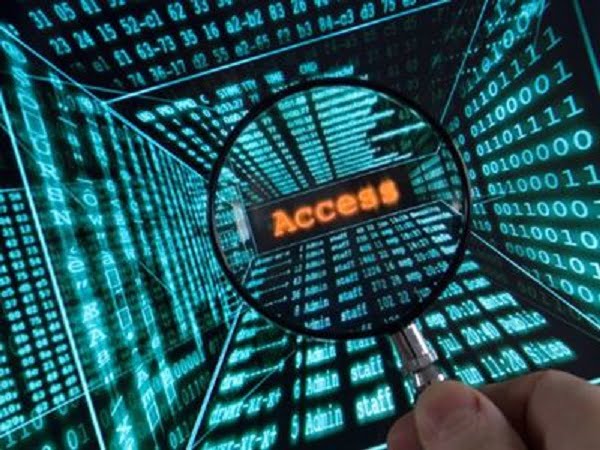 NovoQuad has developed the reliable Lawful Interception Solution for the interception of IP Data, unified messaging and telephony, which may provide valid information to law enforcement agencies and support their operations to fight network crimes.
The Lawful Interception System is compliant with various requirements as defined by international standards, which offers end-to-end solutions for addressing the entire intelligence cycle, including collection, processing, analysis and visualization. The modular design of the system makes it extremely scalable and thus suitable for the largest ISP environments.
The Lawful Interception System can be used for lawful interception on both LAN and mobile networks, which is user friendly and easy to deploy and manage with high security. It is designed to handle HTTPS interception and decoding with data retention capability for long-term tracking and reporting.
Related Products