Anti UAV System ND-BU001 Well Delivered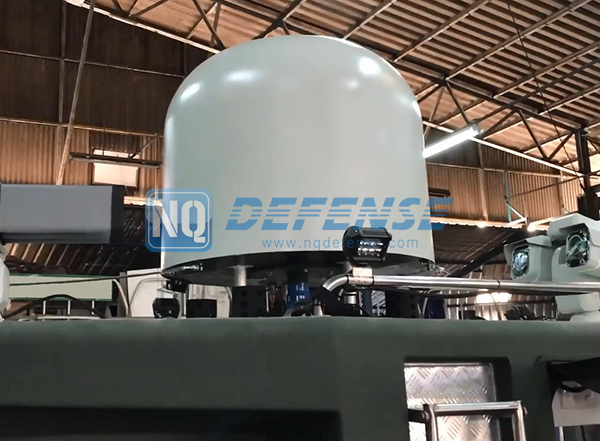 UAVs are becoming more and more popular todays and can be used as a way to spy and create crime maliciously. In order to protect the base security, many government departments sought an effectual solution to ensure property security and prevent information leakage.
Considering the demands on effective anti-UAVs/drones solution and the urgency of the project, NovoQuad team submitted the detailed product proposal regarding the ND-BU001 UAV Detecting and Jamming System, which combines long-range detecting function, jamming function and track-record function into one. Further, NovoQuad team also discussed about the specification requirements, customization demands and project information in details. Through several months of production, debugging and on-site tests, the products have been well delivered and accepted by the customer.
Related Pictures